5 Amazing Benefits of Sports Sunglasses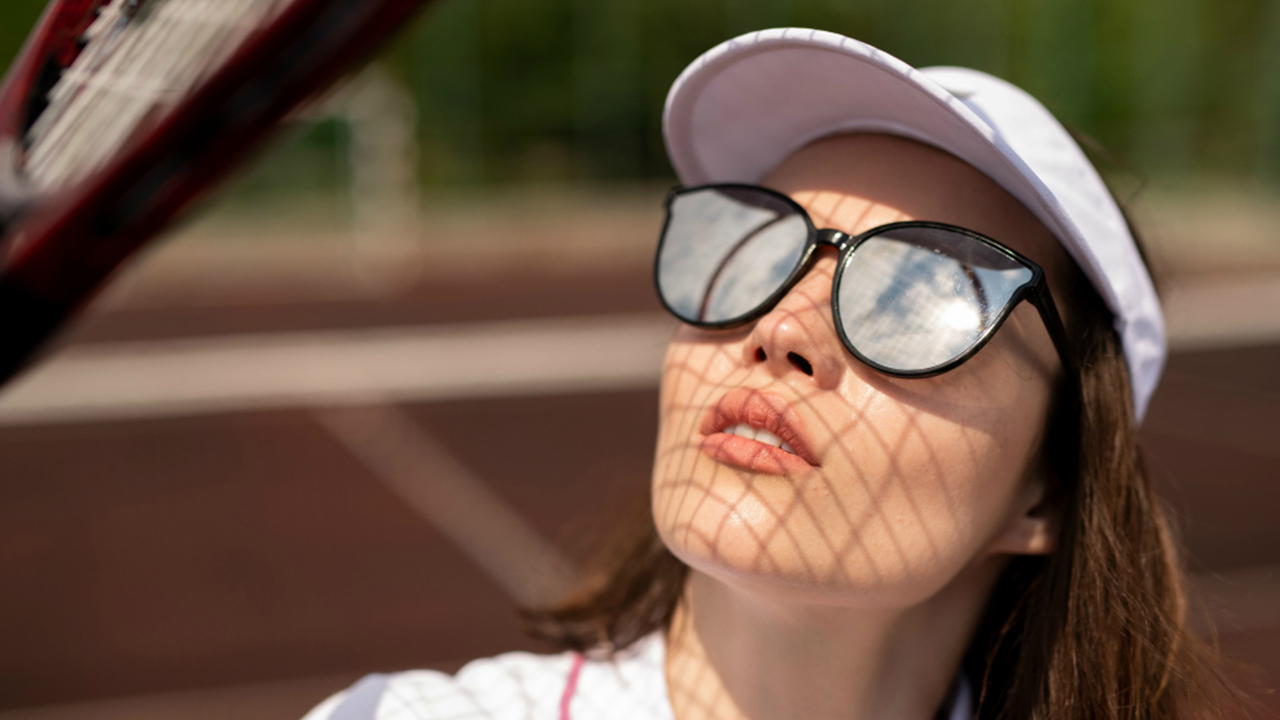 Are you someone who is active outdoors?
May it be cycling, swimming, camping or golfing, your eyes get exposed to harmful sunlight and outdoor particles.
It is important to protect your eyes with protective eye wear to get the most out of your outdoor time.
Sports sunglasses can be your best friend in this!
What are sports sunglasses?
Sports sunglasses are eye wear that protects your eyes against outdoor particles.
There are so many hot performance sunglasses in trendy brand such as Oakley and Arnette that comes with
Enhanced field of view
Top UV protection
Lightweight frames
Benefits of sports sunglasses
They are a protective gear
If you engage in a sport, your sports sunglasses will protect your eyes from the impact of a speeding ball, a hand or any other equipment and reduce the amount of injury that is made to your eyes.
Keeps your eyes safe from sunlight
Most sports sunglasses come with UV protective coatings. So, it will keep your eyes safe from harmful UV rays that come from the sun, providing you will comfortable and safe vision.
Sports sunglasses will also keep your eyes safe of dust, dirt, bugs or even fingers.
While wearing sports sunglasses, your vision will be sharp to provide you with enhanced and quality object viewing.
For example, polarized lenses will reduce the glare from reflecting light. So, you will be able to view things better.
Improves your performance
Sports sunglasses offer both protection and quality vision. These two combined will increase your confidence in any activity that you do!
So, it is important to pick a high-quality pair of sports sunglasses to peak your performance outside.
Where to get high quality sports sunglasses?
At Wickramarachchi Opticians, we provide high quality UV protected sports sunglasses.
Our expert team of Optometrists will help you to decide the best type of sports sunglasses that are ideal for your outdoor lifestyle.
Discover top eyewear brands such as Oakley and Arnett and many other high-performance sunglasses!
Visit Wickramarachchi Opticians to experience guaranteed care in eye health.
Find your nearest outlet here