Which Glasses Suits You The Best?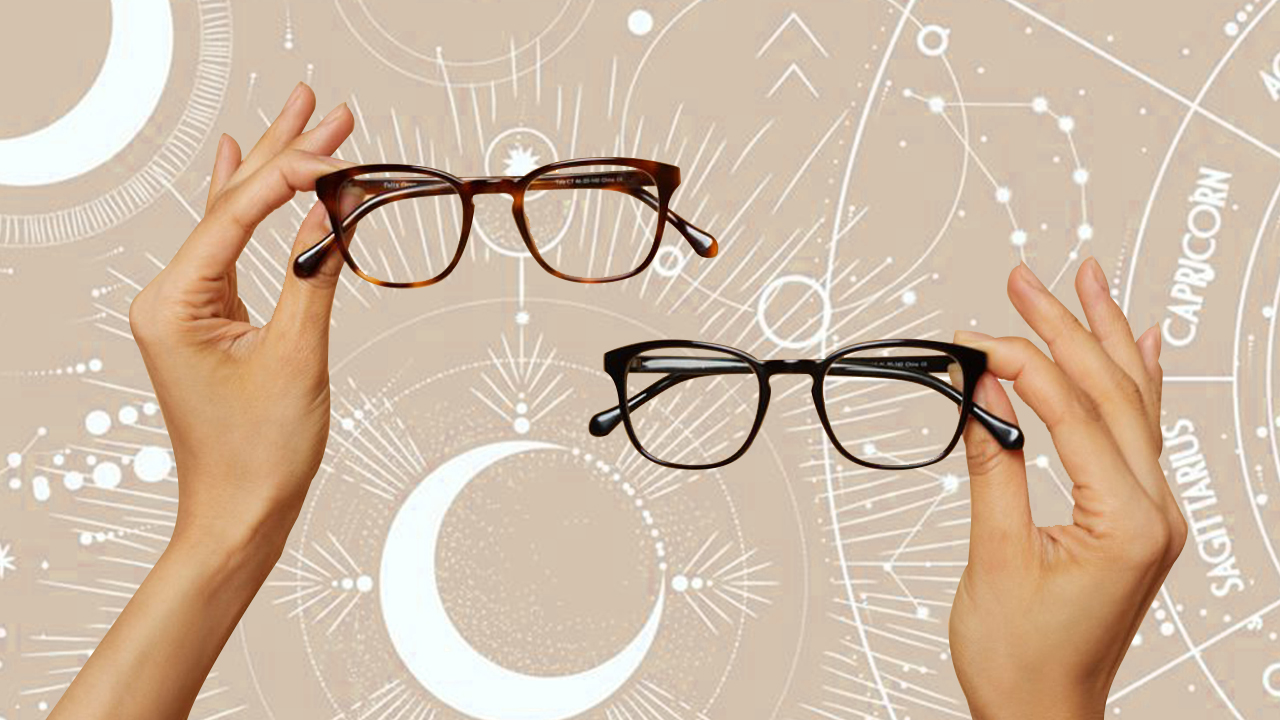 LET ASTROLOGY GUIDE YOU 
Do you need some help to decide on your next pair of glasses?
If you are looking for the best pair of glasses to smarten up your look, here is what you can choose based on your star sign!
Take a look at our horoscope guide to discover the perfect glasses for you!
Picking the best eyewear for you is not an easy and quick task
Take your time to shop and select the best frames with our latest range of eye wear at Wickramarachchi Opticians.
Our expert team will help you to decide the ideal frame that will compliment your look!
Call us on our hotline +94 777 770 044
We look forward to helping you with your eye health
Find your nearest outlet here.