How to choose the perfect glasses for your face shape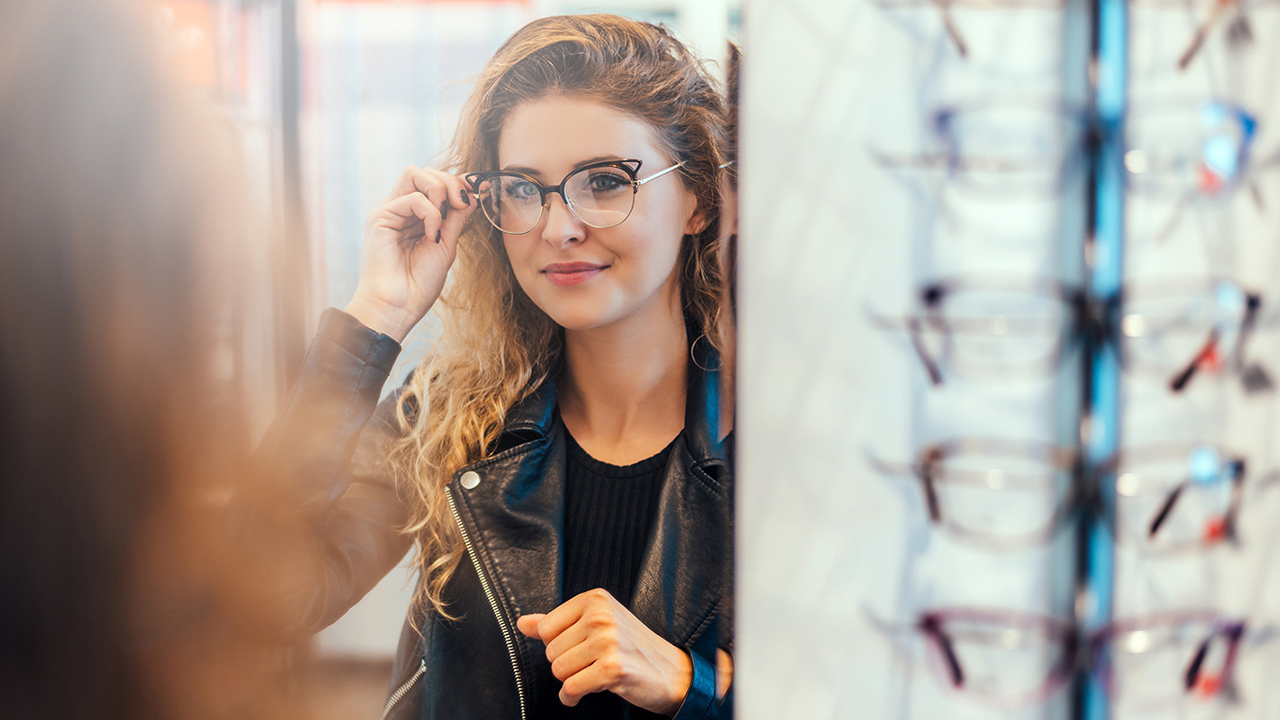 Finding the right pair of glasses can be daunting, but no need to worry! With the right knowledge, you can easily choose a pair of glasses that suits your face shape perfectly
In this blog, we are going to break down the different types of face shapes and what frame will look good on them!
First things first, you have to know what your face shape is!
Have a good look at yourself in your mirror and understand what your face represents out of the following shapes
Oval
Square
Heart – shaped
Round
Triangle
Now that you have a clear idea about your face shape, keep reading to find out which glasses will work with your look the best!
The Best Frames For Different Face Shapes
Square
For square shaped faces, go for round frames, aviators and oval designs to contrast with the angles of your face!
Cat eye frames can also be a great choice!
Oval
If you have an Oval shaped face, lucky for you! Because almost all the frame shapes will look good on you!
However, stylists point out that Rectangular Shaped glasses look more flattering on people with oval shaped faces.
Round
Round shaped faces tend to be fairly short. So, eye wear stylists recommend going for rectangular frames to help add angles that will boost your natural features!
Cat – eye glasses are also in trend among women with round faces and fuller cheeks!
Heart – shaped
For Heart shaped faces, stylists recommend oval shapes and Aviator glasses and frames that are wider than your forehead and have a rounded base.
Triangular
For a triangular face shape, go for round or oval frames.
Oval glasses will help soften the angular lines to give your face a balanced appearance!
Where to get high quality eye wear with range of designs and colors?
At Wickramarachchi Opticians, we offer a wide range of fashionable and unique eye wear with different shapes, colors and designs that will suit your face and budget!
Visit us to experience innovative frames from world leading brands such as Prada, Dolce and Gabbana, Vogue, Versace, Ray Ban, and Burberry.
Find your nearest outlet here.