Wickramarachchi Hearing Care Conduct Social Skills Training Program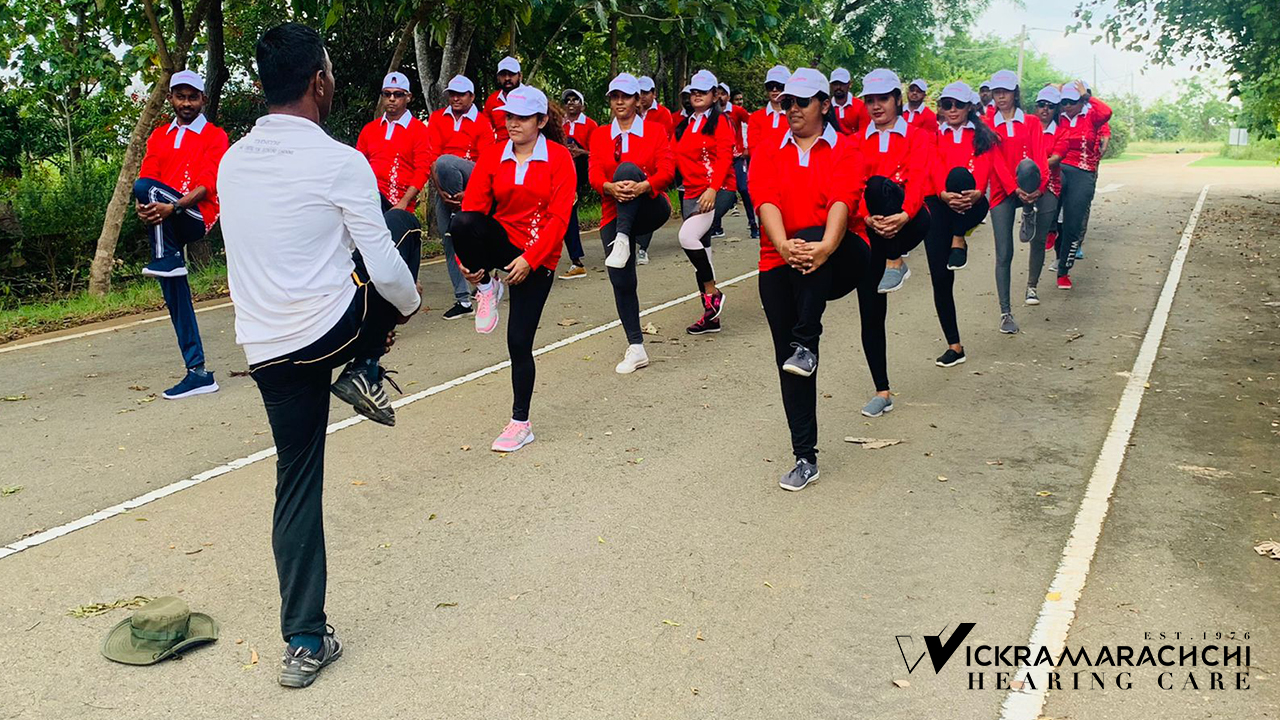 Wickramarachchi Hearing care in collaboration with the Deutsche Gesellschaft für Internationale Zusammenarbeit organized a social skills training program starting on the 27th of November 2022.
The 3-day program took place in Sooriya Wawa with fun games and challenges that helped with social skill development.  
The objective of the program was to enhance the performance of the staff with experiential and skill-building activities. 
Wickramarachchi Hearing Care hopes to organize advantageous training programs for the staff in the coming years as well.