Hearing and Language milestones for children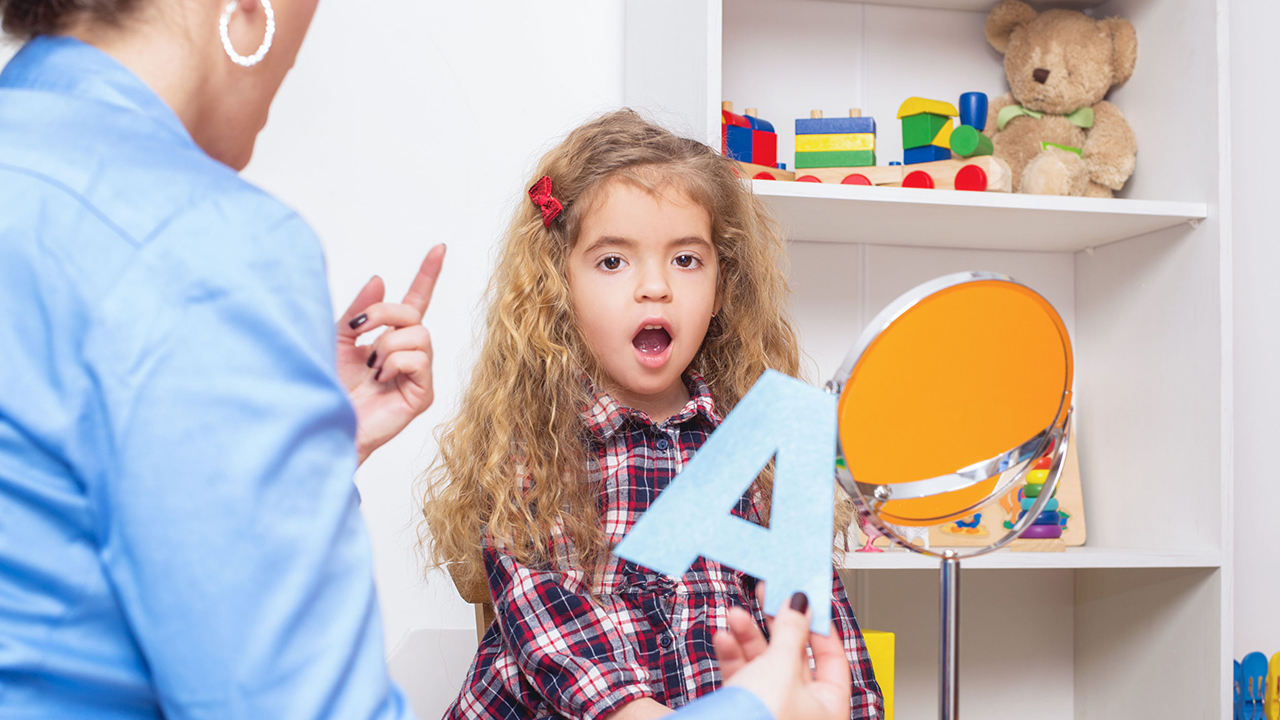 Hearing helps your child learn to communicate.
A child with hearing loss can miss out on a lot of aspects in their development.
This can cause them issues such as,
Delay in learning language and speaking
Delay in school performance
Lack of social skills
Self-doubt and lack of confidence
Having trouble making friends
What can you do about this?
Monitoring your child's hearing and language development since birth is critical to your child's hearing and overall health.
Your child will show different milestones in hearing as they age
The following image has a general guide of language and hearing milestones for children
It is important to test your child's ear if you think they have trouble hearing.
Testing and getting the necessary health solutions early is key.
After testing your child's hearing, your audiologist will determine if your child's hearing is normal.
If the results show any defect, your child will be directed to hearing solutions such as medical treatment, hearing aids or language therapy.
Where to get extra support for hearing care?
We at Wickramarachchi hearing care provide guaranteed hearing care services and solutions.
With our qualified team, you can easily talk with our experts about your child's hearing concerns.
At Wickramarachchi Hearing care, you can
Test your child's hearing by certified audiologists
Get world – renowned hearing devices and accessories especially designed for your child's hearing needs
Click here to find your nearest outlet!