The difference between UV and Polarized sunglasses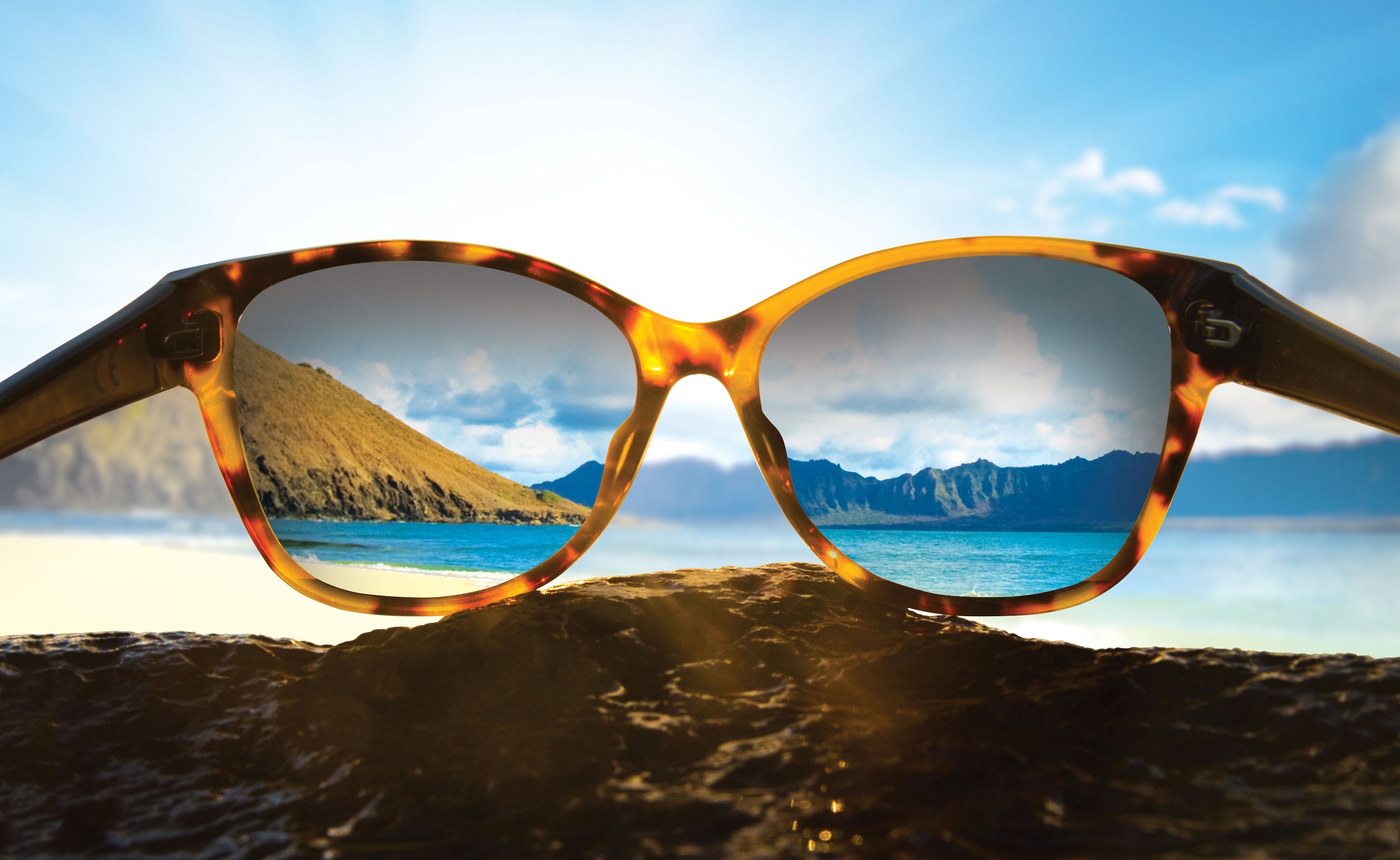 If you spend time outdoors, your eyes get exposed to the harmful rays that come from the sun.
UV protective and polarized lenses will provide your eyes with comfort and protection while you are outside.
But, do you know the difference between UV and polarized glasses?
UV and polarized lenses both offer protection against harmful outdoor light.
But here's what makes them different.
UV protective lenses shield your eyes against light rays.
Some Polarized sunglasses also do the same, but they mainly block the outside glare that causes your eyes discomfort.
Want to learn more about the benefits and differences between UV protective and polarized lenses?
Keep reading…
UV protective frame & sunglass lenses
The rays that come from the sun can be so harmful that they can permanently damage your eyes.
Most people use a comfortable pair of sunglasses to keep their eyes safe.
But, using a pair of high-quality UV protective lenses can
Reduce headaches and migraines
Prevent eye diseases like glaucoma and cataracts
Polarized frame & sunglass lenses
Polarized lenses will eliminate the glare that comes from the sun while providing you with increased color and contrast.
Here's an example of what you can see with polarized lenses!
Polarized lenses are a brilliant choice if you are someone who loves to spend time outdoors!
You will enjoy some great benefits, such as
Clear vision in bright light
Increased contrast and minimal color distortion
Reduced glare and reflection
Reduced eyestrain
Using a good pair of UV protective lenses, or polarized lenses, will not only provide visual comfort when outside, but will also prevent future eye damage. 
Where to find the right UV protective lenses or polarized lenses
At Wickramarachchi Opticians, we provide both UV protective lenses and Polarized lenses to suit every budget.
So, if you are ready to add an extra layer of protection to your eyes while looking your best, Visit your nearest outlet now!
Find your nearest outlet by visiting our Wickramarachchi store finder.
Or you can book an appointment online for an eye test
Have some questions about which sunglass or spectacle with UV protection is right for you?
Call us on our hotline: +94 777 770 044
We look forward to helping you with your eye health.